Tooth Extractions – Savannah, GA
Gentle Tooth Extractions
For Savannah Families
Removing a tooth is never our first choice, but when an extraction becomes absolutely necessary (usually because a tooth is decayed/damaged beyond the point of repair), Dr. Fana and our team take every step to ensure a patient's comfort. We'll take the time to answer any questions beforehand, use plenty of local anesthetic, and dental sedation is always available as well. Most of the time, people don't actually feel it when their tooth comes out, making it easy for them to stay relaxed from beginning to end.
Signs You Need an Extraction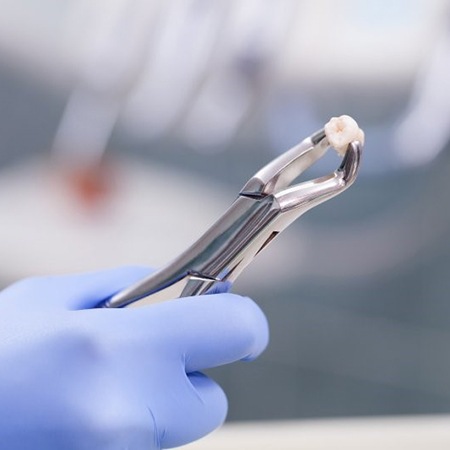 There are many instances where a tooth needs to be removed. However, the most common reason is because of long-term decay that has made the tooth inviable in the mouth. Additionally, teeth may need to be removed if advanced gum disease has damaged the supporting bone tissue, causing the tooth to loosen.
In other scenarios, a tooth may need removal if it has become severely cracked due to physical trauma, such as while playing sports. In less common cases, teeth need to be removed before an orthodontic procedure can begin, particularly metal braces. If a wisdom tooth is either causing pain and discomfort or is likely to cause issues later down the line, they can also be removed by Dr. Fana.
The Tooth Extraction Process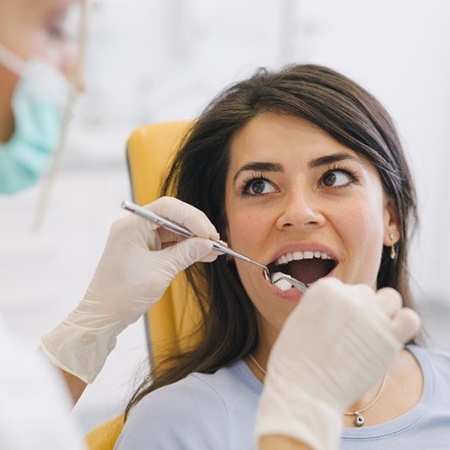 Prior to treatment, Dr. Fana will make sure to provide local anesthetic to the extraction site as well as the gum tissue surrounding it, ensuring the most comfortable procedure possible. We'll also provide sedation services at this time if requested.
Depending on whether the tooth is located underneath the gums or not, we will need to create a small incision in the gum tissue in order to access the tooth. If the tooth is not trapped underneath gum tissue or a nearby tooth (known as impaction), we can go right towards the step of removing it from the periodontal ligament. This involves gently rocking it back and forth until it can be extracted. We use a pair of dental forceps to grip and remove the tooth as carefully as possible.
Aftercare Following a Teeth Extraction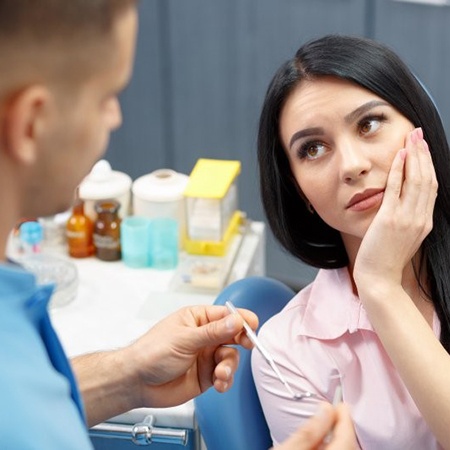 Once a tooth has been removed, you should expect the healing process to take between 7 and 10 days to complete. It's very important that you keep the blood clot in place in the tooth socket. If it becomes removed, it can lead to dry socket, which is a painful condition that can easily be avoided when you practice the right aftercare steps. To prevent complications like these and ensure a speedy recovery, make sure to:
Take painkillers as recommended by Dr. Fana
Rest for the first 24 hours following your procedure
Limit physical activity for the next few days
Leave the initial gauze pad in place for the next three to four hours
Apply an ice pack to your face for 10 minutes at a time to reduce swelling
Avoid rinsing your mouth, spitting forcefully, or using a straw for the first 24 hours after treatment
Avoid smoking and tobacco at all costs
Prop your head up using pillows to promote healing
Stick to a soft diet, which may include soup, pudding, yogurt, applesauce and smoothies (with a spoon only!)