Cosmetic Bonding – Savannah, GA
Invest in a Confident Smile
Are you insecure about the appearance of your teeth? You're not alone. In fact, as much as two-thirds of adults don't like their teeth. Whether from genetics, poor oral hygiene, or trauma, you don't need to live with the results. You can significantly improve your smile using a simple treatment. Cosmetic teeth bonding in Savannah is a minimally invasive procedure that produces big results. You'll love the smile you see in the mirror after just 1 appointment.
3 Reasons to Choose Compass Dental for Cosmetic Bonding
Personalized treatment plan to achieve your aesthetic goals.
Virtual smile design to see your results before starting your treatment.
High-quality material for natural-looking results.
What is Cosmetic Bonding?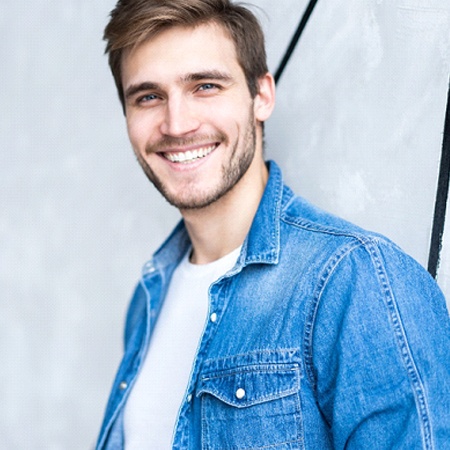 Cosmetic bonding is a common procedure to enhance the overall color, size, and shape of a tooth using a customizable resin material. The resin is sculpted into the desired shape to resolve your aesthetic concerns. It will match your enamel to blend in seamlessly when you smile, so only you and your dentist will know it's there.
Am I a Candidate for Dental Bonding?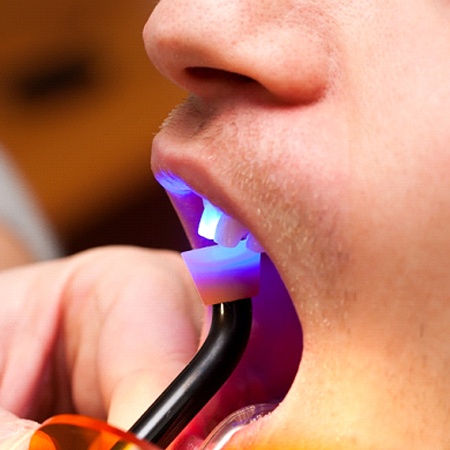 If you're looking for a fast, minimally invasive solution to transform your smile, cosmetic bonding may be an option for you. You'll need a consultation with your dentist in Savannah, Dr. Fana, to evaluate your oral health and discuss the results you want to achieve. Cosmetic bonding is versatile, so it can be used to correct several issues, such as:
Tooth decay.
Dark stains or tooth discoloration.
Make shorter teeth look longer.
Chipped or cracked teeth.
Cover exposed tooth roots.
Close small gaps between teeth.
Cover minor alignment issues.
What Can I Expect with Cosmetic Bonding?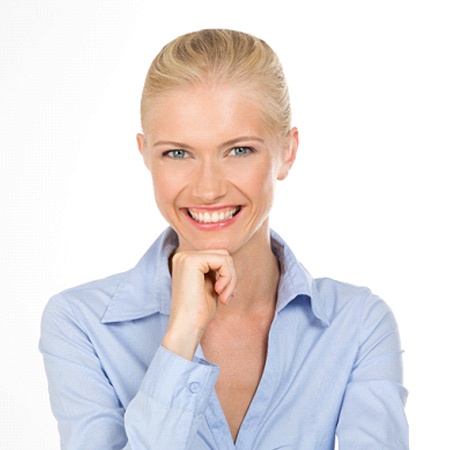 After your initial consultation, you're scheduled for your appointment. Generally, you can expect the process to take about 30 to 60 minutes depending on how many teeth are being treated. If you're fixing several teeth, you may need more than 1 visit.
The procedure is virtually pain-free, but Dr. Fana may use a local anesthetic to ensure your comfort. He'll begin by cleaning your teeth and using a shade guide to customize the resin to match your enamel.
A weak acid is applied to your tooth to open the pores in your enamel and dentin to ensure a strong bond. After the acid is rinsed from your tooth, he'll apply the resin and sculpt it into the ideal shape. A special light is used to harden the material in a matter of minutes. Dr. Fana will polish your tooth, and you can get back to your day with a new, beautiful smile.
How Long Does Cosmetic Bonding Last?
Cosmetic bonding can last for a decade or longer with the right aftercare. You can protect your investment by:
Using a soft-bristled toothbrush and fluoride toothpaste to brush your teeth twice a day.
Flossing nightly.
Not using your teeth as tools or chewing on inedible objects.
Avoiding stain-causing foods and drinks.
Wearing an athletic mouthguard if playing sports.
Visiting your dentist twice a year for a cleaning and checkup.
Schedule an Appointment Today!
You don't need to hide behind imperfect teeth. Contact our office today to get the smile of your dreams.