Restorative Dentistry – Savannah, GA
Custom-Made Solutions for Decayed & Broken Teeth
Nobody's perfect! Even people who consistently brush and floss their teeth can develop cavities and chipped/broken teeth as the years go by, but fortunately, none of these problems have to be permanent when you have the right dentist in your corner. Dr. Fana has trained extensively, so he can repair the teeth in such a way that it looks like nothing was ever wrong with them in the first place. If you have a tooth or two that are in need of rescuing, he's more than ready to help. To schedule an appointment, contact us today.
Why Choose Compass Dental for Restorative Dentistry?
All treatments are personalized to the finest detail
Metal-free restorations deliver unmatched aesthetics
Beautiful & state-of-the-art dental office
Tooth-Colored Fillings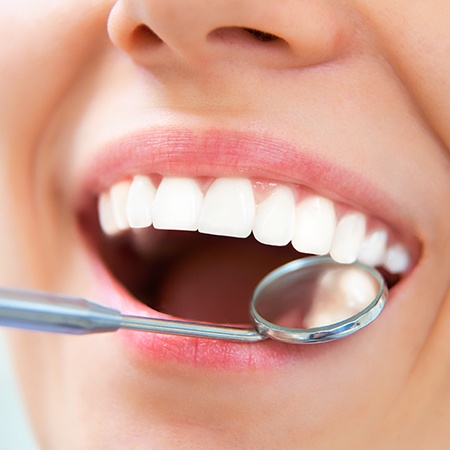 Tooth-colored fillings are an upgrade compared to traditional silver fillings in almost every way you can imagine. They can be matched to the surrounding enamel so the restoration itself looks just like natural dental structure, and they don't cause a tooth to become more temperature sensitive as well. Tooth-colored fillings are also more conservative, meaning less healthy enamel has to be removed while they are being placed, helping a tooth retain more of its original strength.
Learn More About Tooth-Colored Fillings
Dental Crowns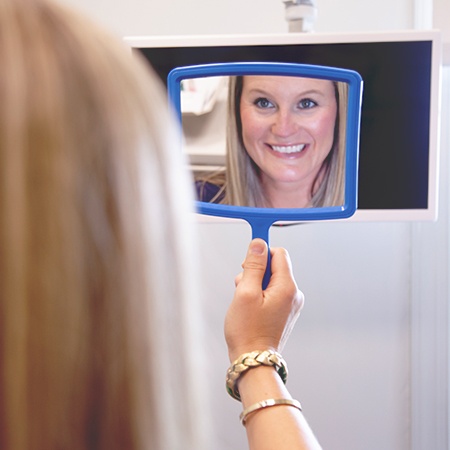 Dental crowns have a wide variety of restorative uses. With one, Dr. Fana can fully repair a large cavity, replace the broken dental structure, and even enhance an aesthetically imperfect tooth. They literally fit over the top of a tooth and are designed to look just like natural dental structure. At Compass Dental, Dr. Fana prefers to use all-porcelain crowns because they are strong, durable, and have a lifelike appearance that blends seamlessly into the smile.
Learn More About Dental Crowns
Full-Mouth Reconstructions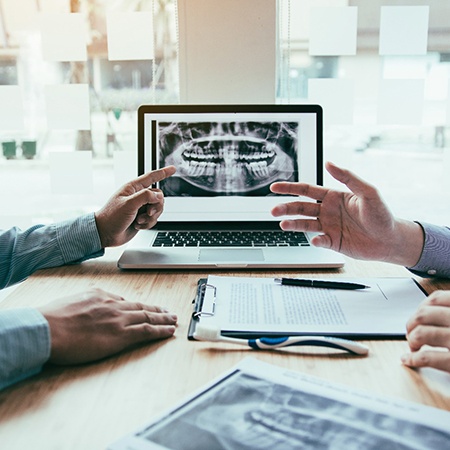 Teeth can become severely broken down over time, either as a result of injury or from long-term decay. Even if you believe there's no hope for your smile, Dr. Fana and his team hope that you'll reconsider. With their expertise, they can rebuild even the most damaged smiles and help you achieve optimal oral health once again. Get in touch with our office to start building your next comprehensive treatment plan!