We Welcome All Dental Insurance
Dental insurance offers an excellent way to make taking care of your family's teeth more affordable, but that doesn't mean it's simple to use! Between changing deductibles and shifting benefit schedules, it can be tough to know how to get the most out of your plan. Fortunately, Compass Dental is here to help! We accept all dental insurance plans, and our team will be happy to go over your coverage so we can help you maximize your benefits every time you come to see us. To learn more so you can save more with your dental insurance at your next appointment, be sure to read our quick and handy guide below.
Understanding How Dental Insurance Works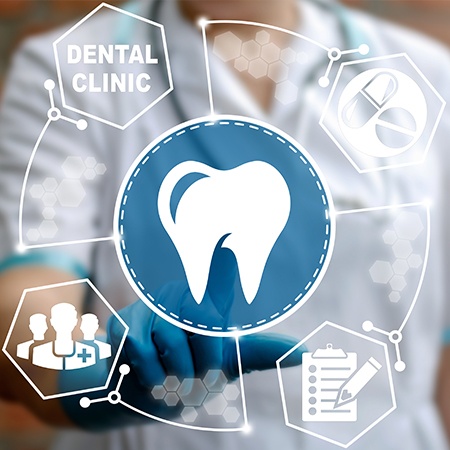 The key thing to understand about dental insurance is that it is NOT exactly like health insurance. With health insurance, most plans are designed to help people deal with sudden, serious issues like a heart attack or motor vehicle accident. Dental insurance, on the other hand, takes a more conservative approach, focusing more on covering preventive services. The idea is to empower patients to take care of small problems early so they can't turn into bigger (and more expensive) ones later.
What Your Dental Insurance Plan Covers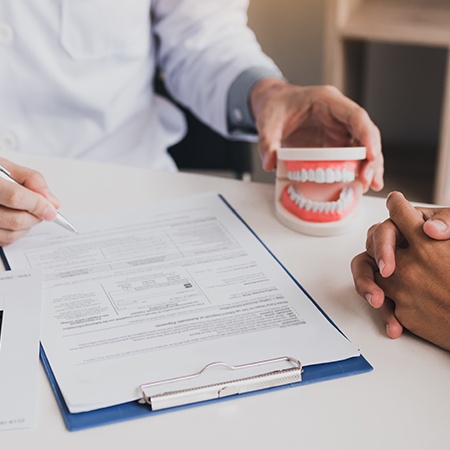 Generally, dental insurance plans will cover preventive care 80-100%, and this includes services like checkups, cleanings, fluoride treatments, and X-rays. Restorative treatments like fillings, crowns, bridges, dentures, and extractions, on the other hand, are typically covered about 50-75%.
What does this mean for you? Basically, if you want to make the most of your plan, it's smart to focus on prevention. When you make the effort to attend regular preventive visits, you'll drastically lower your chances of needing to get larger problems fixed, plus you'll spend little to nothing out of pocket depending on your plan, which is a win-win for both your health and your wallet!
Our In-Network PPO Dental Insurance Providers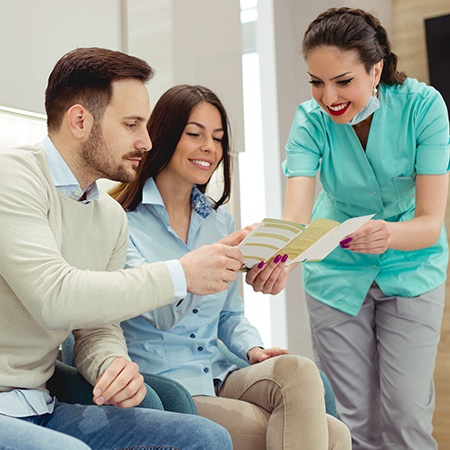 Compass Dental is an in-network provider with the majority of PPO dental insurance plans. How does this impact you? The simple version is that we'll be able to offer you more savings versus a dental office that is out-of-network with your plan. It just means we have a contract with a provider to charge discounted fees for our services that they then partially covered. So, when you go in-network, you actually save on your dental care in two distinct ways!