BOTOX® for TMD – Savannah, GA
Lasting Relief from TMJ Pain
Your jaw joint (called the TMJ) is somewhat delicate, and when it is not functioning properly, you can suffer from an array of unpleasant symptoms. This condition, known as TMJ disorder or TMD, can have any number of causes, and the best treatment can vary from case to case. In many instances, though, we recommend BOTOX® as a way for patients in Savannah to experience lasting relief from TMJ pain. How could this treatment help you? This page explains some important details.
Why Choose Compass Dental for BOTOX® for TMD?
Experienced, Compassionate Dentist
Precise Injections for Fast Pain Relief
Comprehensive TMJ Therapy
What Is BOTOX®?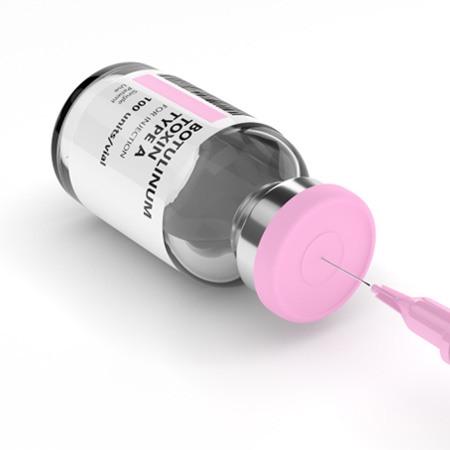 BOTOX® is the brand name for a form of botulinum toxin. While the word "toxin" might sound a little scary, there is really nothing to be afraid of. When BOTOX® is professionally administered, it comes with very few risks.
BOTOX® is best known as an anti-wrinkle treatment. Indeed, it has the potential to help patients look years younger. However, it also has some noteworthy medical applications. For example, it has gained a reputation as an effective way for patients to find relief from TMD symptoms.
How Does BOTOX® Work for TMD?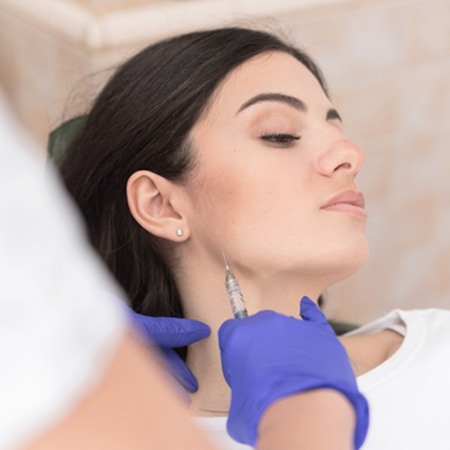 BOTOX® fights wrinkles by limiting the movement of muscles beneath the skin. Therefore, lines on the face that are caused by repetitive facial expressions become much less pronounced.
The limitation of those muscle movements comes with other benefits as well. TMJ disorder can cause the muscles around your jaw to become overworked, leading to headaches, facial pain, difficulty chewing, and other symptoms. When those muscles are forced to relax via BOTOX®, such problems tend to diminish or even disappear altogether.
Often, BOTOX® is recommended in conjunction with other TMD treatments. It can provide fast pain relief while our team uses other methods to address the root cause of your symptoms. One set of BOTOX® injections may provide several months of pain relief. If your pain returns, you can come back to us for further treatment.
Benefits of BOTOX® for TMD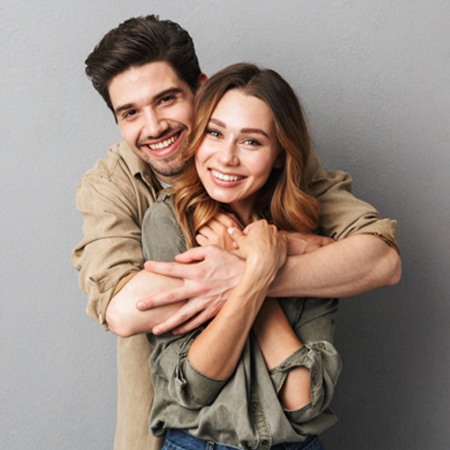 BOTOX® offers some outstanding benefits as a way to address TMD:
Fast relief. Most patients notice a reduction in pain 1 – 3 days after their injections. It can take up to two weeks for optimum pain relief.
Fast treatement. It usually takes less than an hour to administer BOTOX® injections, and no downtime is required afterward.
Minimally invasive. The needles used for BOTOX® injections are quite small. Most patients find that the treatment is comfortable. They may feel nothing more than a slight pinch as the BOTOX® is being administered.
Improved oral function. Once your pain is gone, you can expect to be able to eat, speak, and chew with greater ease.
Low risk. It is rare for patients to have an adverse reaction to BOTOX®.
Are you ready to find out if BOTOX® could relieve your TMD symptoms? Contact Compass Dental today to schedule a consultation or ask questions. We look forward helping you say goodbye to your jaw pain!