Cosmetic Dentistry – Savannah, GA
Light Up the World with Every Smile
How does your smile make you feel? Confident, or do you constantly worry that people are going to notice your flawed teeth? Even healthy teeth can develop obvious imperfections over the years, but thanks to Dr. Fana, none of them have to be permanent. Whether you're dealing with obvious stains, chips, cracks, or gaps, Dr. Fana can help you achieve the big, bright, and beautiful grin you've always wanted using cosmetic dentistry. Thanks to his years of experience and use of technology, it will only take him a few appointments to turn your dream smile into a reality. To get started, contact us today.
Why Choose Compass Dental for Cosmetic Dentistry?
Meticulous attention to detail guarantees beautiful & natural-looking results
Eliminate multiple issues at the same time with porcelain veneers
Virtual Smiles: See the final results before you begin treatment
Porcelain Veneers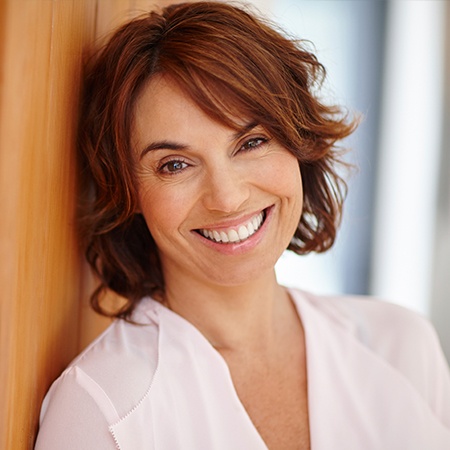 No matter what might be affecting your smile's appearance, porcelain veneers can likely make it disappear. Extremely thin ceramic restorations are bonded to the front of the teeth that are designed to look like pristine white enamel. They allow Dr. Fana to change the shape, size, and color of a patient's teeth to whatever they want to create their ideal look. They are always custom-made, and the process to get them only requires two easy appointments.
Learn More About Porcelain Veneers
Metal-Free Dental Crowns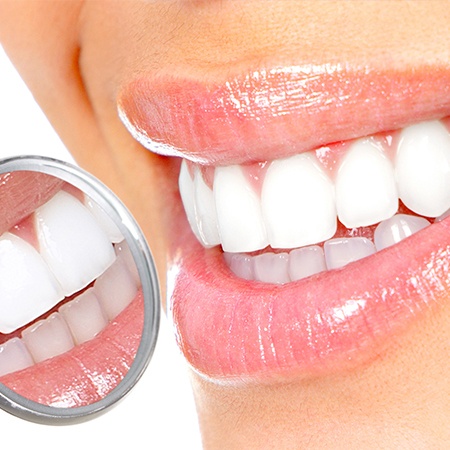 Now, if you need to have one of your front teeth repaired, you won't be forced to choose between an unnatural-looking gold or silver crown. Dr. Fana can use high-quality dental porcelain to make a restoration that resembles a real tooth down to the finest detail, even recreating how enamel reflects light. With one, a patient will be able to rely on their repaired tooth whether they are smiling for the camera or taking a bite of their favorite food.
Dental Bonding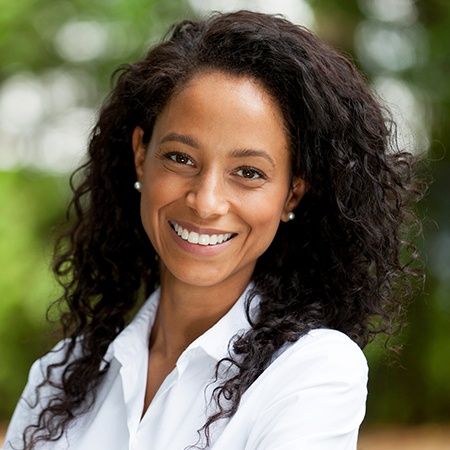 Cosmetic bonding is a quick and affordable treatment that is excellent for taking care of minor flaws like small stains, thin gaps, and slight chips. Dr. Fana simply covers the offending part of the tooth with a color-matched composite resin, and then he sculpts it to look like perfectly healthy enamel. After hardening the material, it will look like the problem was never there in the first place. From beginning to end, the process usually only takes about an hour.
Learn More About Cosmetic Bonding
Zoom® Teeth Whitening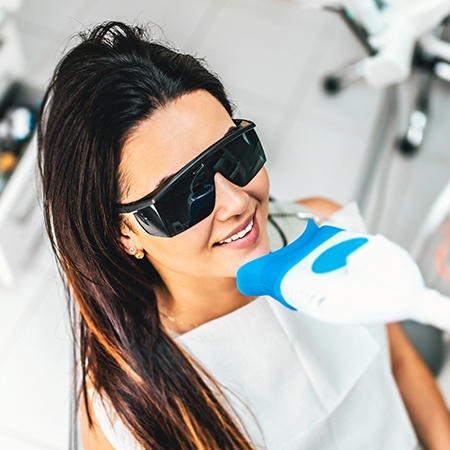 Everyone wants to have a sparkling white smile, but factors like coffee, wine, tobacco, and even natural aging can all cause your teeth to lose their luster as the years go by. Fortunately, with Zoom! Teeth Whitening, we can quickly turn back the clock. Using a highly concentrated bleaching gel and special low-UV light, Zoom! can break up even the most deeply set stains to help your teeth's natural whiteness shine through. In as little as an hour, this treatment can make your smile up to eight shades brighter!
Learn More About Teeth Whitening
Gum Recontouring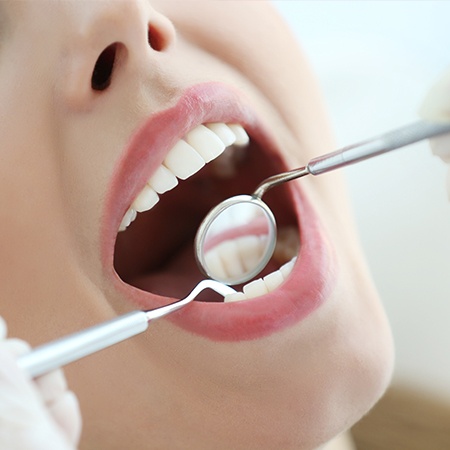 Does your smile show more gums than teeth? This is a very common issue, and it's one Dr. Fana can easily address in just a few minutes with the help of a soft tissue laser. With it, he can quickly and precisely remove any excess tissue to reveal previously hidden enamel, instantly making the teeth appear longer and the smile more balanced. In just one appointment, he can give you the perfectly proportioned look you desire.
Lab Created Virtual Smiles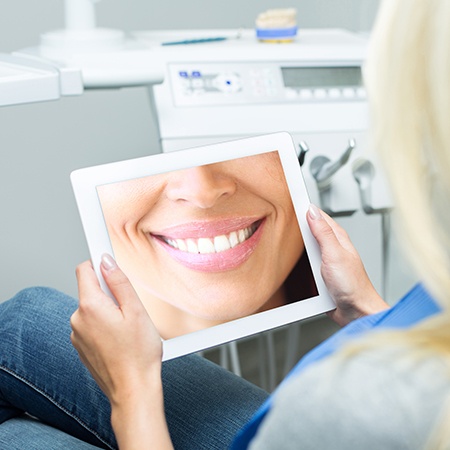 Getting a cosmetic treatment can be a bit intimidating—what if you don't like the final results? To ensure you'll love your new smile, Dr. Fana can create a wax mock-up of what your teeth will look like after a procedure. That way, you can make sure you're getting exactly what you want, and making any adjustments is nice and easy. Dr. Fana can even show you multiple mock-ups with different options so it's easier to decide which treatment(s) you'd like.