Root Canal Therapy – Savannah, GA
Saving Your Tooth Today
to Protect it Tomorrow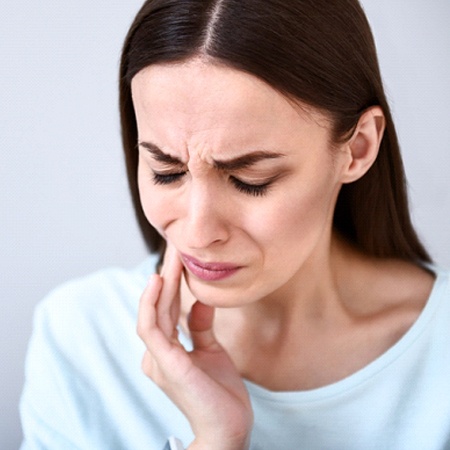 Do you have a bad toothache that only seems to be getting worse? If so, the tooth may have an infection in the sensitive nerve known as the dental pulp. In this situation, the only way to stop the pain and save the tooth from extraction is with a root canal. At Compass Dental, thanks to our technology and Dr. Fana's experience, this often-feared procedure is now completely safe, comfortable, and one of the quickest ways to relieve severely aching teeth. After the treatment, the only regret most patients have is not getting it sooner!
Why Choose Compass Dental for Root Canal Therapy?
Patient Comfort is Priority #1
Multiple Types of Sedation Available
Same-Day Appointments Available for Patients in Pain
How Do I Know if I Need a Root Canal?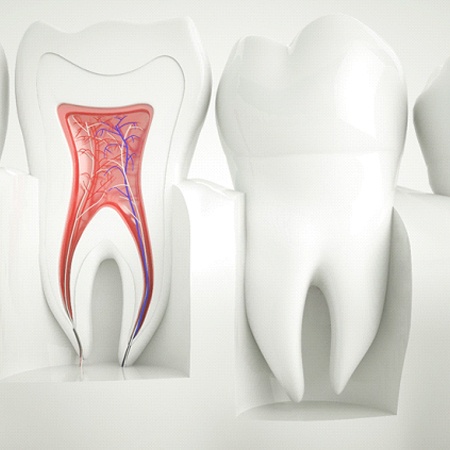 Unfortunately, the most common sign of needing a root canal is pain. This is typically caused by an infection inside of your tooth, which can cause inflammation as it grows in size. You should also be on the lookout for these other common symptoms of a root canal:
A pimple-like sore near a painful tooth
Swelling on the side of your face
Sensitivity to hot or cold temperatures
Discomfort when biting and chewing
Some patients who need root canals may not feel or see any of these symptoms. That's one of the many reasons why routine dental checkups are necessary. Prolonged treatment of decay or infection will only need to more serious issues in the future.
How Does Root Canal Therapy Work?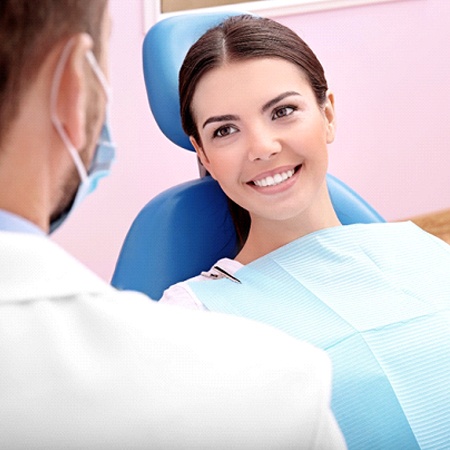 After making sure that you're numb and comfortable, Dr. Fana will remove any infected or decayed tissue from the inner portion of your tooth. After, he will fill it with a substance called gutta-percha, which expands inside of your tooth to support it. Then, your tooth is sealed, and you can leave our office with a healthy smile that is protected in the future.
The inner portion of your tooth is called dental pulp, which contains many pain-sensing nerves. That's why it's painful when this part of your tooth becomes infected. Thankfully, Dr. Fana is experienced in providing his patients with root canal therapy in Savannah to relieve their discomfort. While this service has a bad reputation, it is designed to relive patients of pain rather than put them in it.
What Happens After a Root Canal?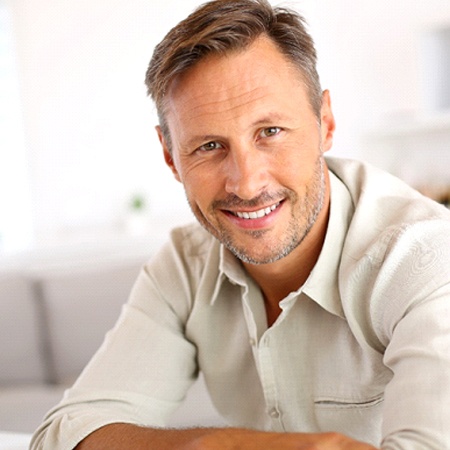 After the procedure is finished, Dr. Fana may give you a prescription for an antibiotic to ensure that your infection is gone completely. It's normal to feel sensitivity during the first few days, so try to chew on the other side of your mouth and take an over-the-counter pain reliever. If your sensitivity doesn't subside after a couple days, you could still have the infection and have to come back into our office. Additionally, depending on the size of your decay or infection, you may need to come back for a visit to restore your tooth with a custom-made dental crown. This will not only improve the aesthetics of your affected tooth, but it will also strengthen it for the future. If you have any questions or are experiencing tooth pain, call our dentist in Savannah today to request an appointment!