Meet Savannah's Favorite Dental Team
Why are we Savannah's favorite dental team? Because in addition to being skilled at every facet of running a dental office, we're also some of the friendliest people you'll ever meet! Our goal with every patient is to have them smiling from check-in to checkout. We'll take all the stress out of your dental care so you'll never have to dread an appointment again! We can't wait to meet you, and you can start learning about everyone by reading on below.
Michelle - Patient Coordinator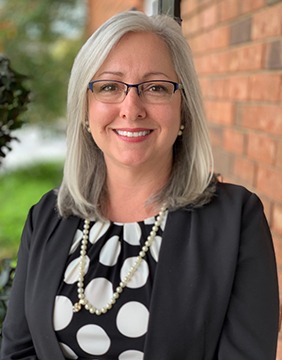 Michelle brings to our dental office almost 25 years of experience in cosmetic dentistry. She enjoys expanding her knowledge with continuous education. She is originally from St. Simons Island, Georgia and relocated to Richmond Hill in 2005 with her husband Joe and their two boys. Their boys are active in marching band, wrestling and Boy Scouts. In her downtime, Michelle enjoys giving back to the community by volunteering. She also enjoys camping, hiking and kayaking.
Lynn - Dental Hygienist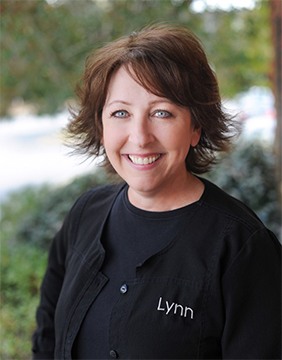 Lynn is a Savannah native and has three children who have all left the nest. She and her husband Tim enjoy going out on the boat and playing tennis. Lynn's family-oriented qualities make our patients feel welcomed during each visit. She has worked as a dental hygienist for over 20 years.
Robyn - Dental Hygienist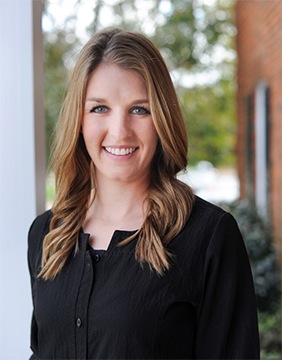 Robyn was raised in a small town in Wyoming. She graduated from Black Hills State University with a Bachelor's degree in Exercise Science. In 2010 she moved to Savannah, where she pursued her dreams as a Dental Hygienist. Robyn's devotion to her profession shines through her work every day! In her free time, she enjoys outdoor activities, especially running with her dog Cash!
Alishia - Dental Hygienist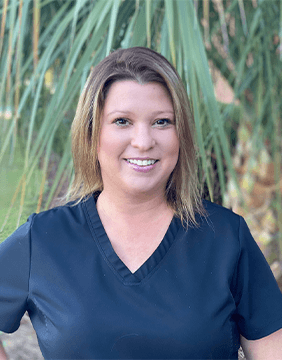 Alishia was born in Amory, Mississippi. Her family relocated to Effingham County where she grew up. She loves getting to know her patients and helping them learn how to care for their dental health. When Alishia is not at work, she can be found with her son Aidan or watching Alabama football. Roll Tide!
Jaquita - Dental Assistant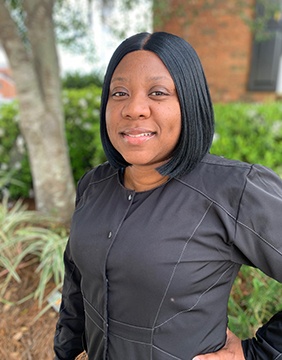 Jaquita is a Savannah native. She is a graduate of Savannah Technical College. She has 20 year experience in cosmetic and general dentistry. Helping patients achieve their dental goals makes her happy. In her downtime she enjoys spending time with her son, family, friends and 2 fur babies.
Kimberlee - Dental Assistant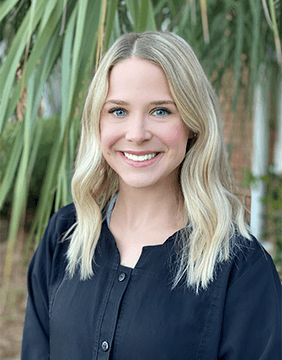 Kimberlee was raised in Effingham County. She graduated from College of Coastal Georgia with a Bachelor's degree in Business Administration. In 2015 she discovered the dental field was her calling. She truly enjoys helping patients achieve a smile they love. In her downtime, Kimberlee enjoys spending time with her family and her dog Gemma.
Katesha - Dental Assistant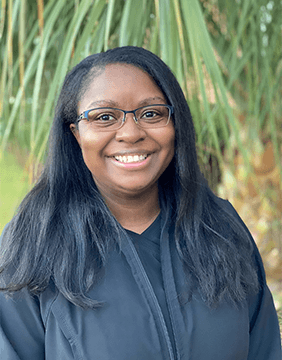 Katesha is originally from Annapolis, Maryland. She relocated to Savannah in 2000. She has over 20 years experience in general and cosmetic dentistry. Giving patients the best experience possible is always her goal. She and her husband enjoy spending time with their new baby girl and two fur babies.
Siera - Front Desk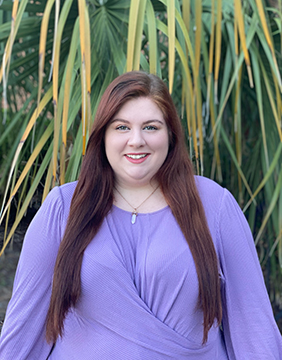 Siera is a native of North Carolina, but has spent most of her life right here in Savannah. She has worked in dentistry for a few years now and enjoys it tremendously. She has one child, who she spends as much time with as she can. In her free time she enjoys spending time gardening, going to the river, and hanging out with friends and family.