Sedation Dentistry – Savannah, GA
No More Stress at the Dentist's Office
You don't need a degree in dentistry to know that many people don't exactly like going to the dentist. In fact, some are completely terrified. At Compass Dental, our friendly team does everything they can to help our patients feel completely comfortable, and for those who are particularly anxious, we're happy to offer sedation dentistry. With it, we can calm uneasy minds and prevent a patient from feeling any discomfort, so they can finally relax during their appointments. Stress-free dentistry is an everyday reality in our dental office, and if you're ready to come experience it for yourself, give us a call today.
Why Choose Compass Dental for Sedation Dentistry?
Sedation available for any procedure
Safe for both children & adults
We treat every patient like family
Oral Conscious Sedation Dentistry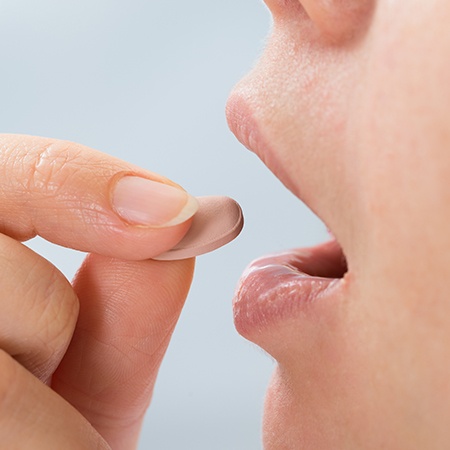 For many patients, oral conscious sedation is like something from a dream. Dr. Fana can prescribe you a pill to take before your appointment that will help all of your dental nerves seemingly disappear. He typically recommends this approach for patients with mild to severe dental phobia or those who need an extensive procedure. Under this form of sedation, a patient will become deeply relaxed both mentally and physically. They'll remain awake while in the chair, but time will seem to fly by very quickly, and they'll likely have little to no memory of their visit afterward.
Nitrous Oxide Dental Sedation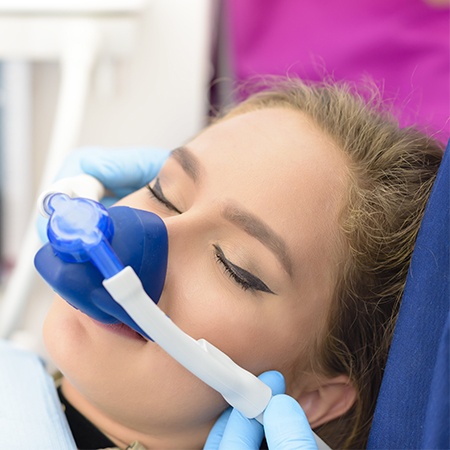 Dentists have trusted nitrous oxide to soothe nervous patients for more than 100 years, and the reason it's still used today is simple: it works! A patient simply breathes in the odorless gas through a nasal mask, and within minutes, all tension will leave their body. The mask stays on for the entire appointment, and once it's removed, the gas' effects wear off almost instantly. This means a patient can instantly resume their day without delay.