TMJ/TMD Therapy – Savannah, GA
Long-Term Relief for Chronic Jaw & Head Pain
Does your jaw hurt every time you open or close your mouth? Do you get headaches all the time and can't figure out why? If so, the underlying cause might be a temporomandibular joint (TMJ) disorder or TMD. The TMJ are the small set of hinges that connects your jaw to the rest of your head, and factors like injury, arthritis, and even a misaligned bite can cause it to develop pain and dysfunction. Dr. Fana has trained extensively to not only identify these kinds of problems but treat them as well using a variety of conservative and effective therapies. If you're ready to stop experiencing jaw and head pain every day, contact us today to schedule an appointment.
Why Choose Compass Dental for TMJ/TMD Therapy?
Dentist who has trained at the prestigious L.D. Pankey Institute
Decades of experience handling all kinds of TMJ-related issues
Able to completely relieve pain & improve jaw function
Occlusal Adjustments (Equilibrations)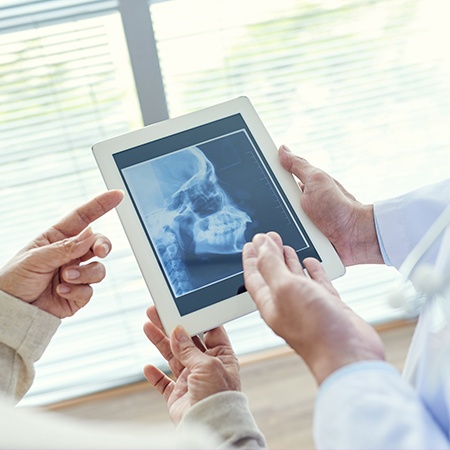 As we touched on above, sometimes a misaligned bite can be the source of TMJ pain. When the teeth aren't able to come together properly, this can lead to tension in the TMJ itself, which can quickly turn into strain and pain. By slightly reshaping the teeth and rebalancing the bite, Dr. Fana can quickly fix this kind of issue and help the joint function as it should, free of discomfort.
Occlusal Splint Therapy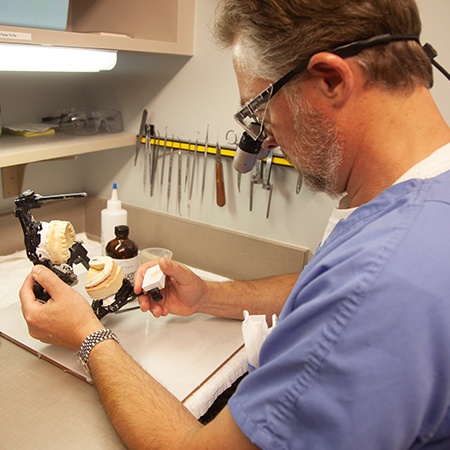 Occlusal splint therapy involves a patient wearing a specially-made mouthguard to bed that slightly adjusts the TMJ so the surrounding muscles, ligaments, and nerves are able to naturally relax and heal. It can also help stop another common TMD symptom—teeth grinding. Over time, the joint will "learn" to stay in this new position, meaning a patient will be able to go throughout their day without any pain or stiffness.
Botox® Injections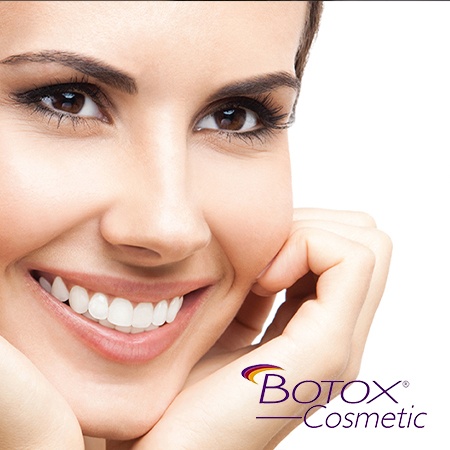 Often, TMJ-related issues can lead to tense muscles throughout the entire head, leading to frequent headaches that seemingly come out of nowhere. With strategically-placed Botox injections, Dr. Fana can prevent agitated muscles from spasming and causing pain. This is an excellent way to get fast relief while a more long-term solution is running its course.
Orthodontic Treatment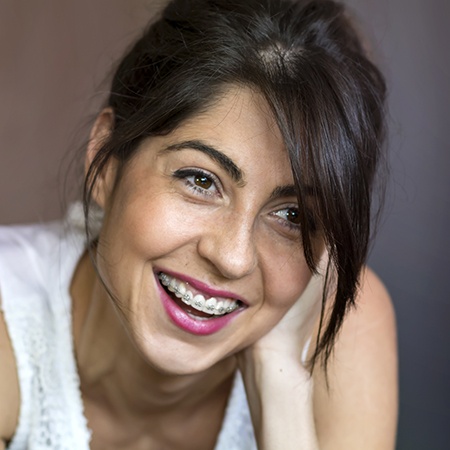 The health of the TMJ and the orientation of the teeth are extremely interconnected, so sometimes, orthodontic treatment is the best way to address any problems with the joint. Dr. Fana works closely with a local orthodontist so a patient can get the exact care they need to achieve long-term relief. By straightening the teeth and aligning the bite, he can help the joint reach its natural resting position so the muscles are able to fully relax.