Dental Crowns - Savannah, GA
Thousands of Dental Crown Placements Under Our Belt
Our team is fully trained to meet your oral health needs and desires, including the placement of high-quality dental crowns in Savannah, GA. Give us a call to let us know how we can help!
Why Choose Compass Dental for Dental Crowns?
High-Quality, Natural-Looking Ceramic Material
Member of the Academy of Facial Aesthetics
Decades of Experience in Dentistry
What is a Dental Crown?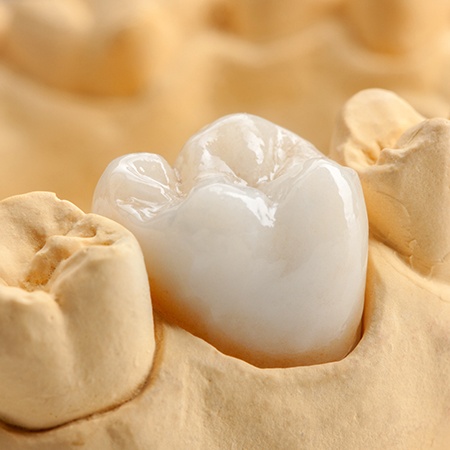 Dental crowns or "caps" are designed to replace the top portion of teeth, also referred to as the crown. Placing restorations on top of damaged or decayed teeth works to restore both its appearance and, more importantly, its function. To accomplish this, Dr. Fana captures impressions of your tooth and makes modifications as needed to create a complete tooth. As a conservative dentist, he's an expert in preserving as much of your natural tooth as possible. Once your tooth is fully prepared, he'll place the crown to cover your damaged tooth to seal it away from oral bacteria and future risk. His crowns are made from metal-free porcelain materials. Their translucent properties make them an ideal option for mimicking teeth, while still being incredibly durable.
When is a Dental Crown Necessary?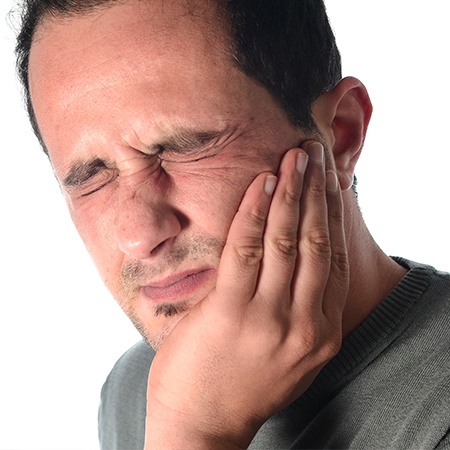 Dental crowns are incredibly versatile, making them ideal for solving a wide array of problems and serving many purposes. Some of the most common scenarios include:
Severe decay . When a dental filling is not enough to restore a damaged tooth, a crown takes its place.
Forced trauma . When a tooth is cracked or broken, dental crowns help restore it's function, strength and long-term durability.
Root canal therapy . Once infection and all decay are removed from teeth, the tooth portion must be covered with a crown to restore your bite and function. This is because an access role is created in order to reach the pulp.
Fixed Bridges . Bridges consist of multiple crowns and work to replace extracted teeth. The crowns on either side of the bridge are fitted on top of neighboring healthy teeth.
Get the Royal Treatment Before Your Crown Placement!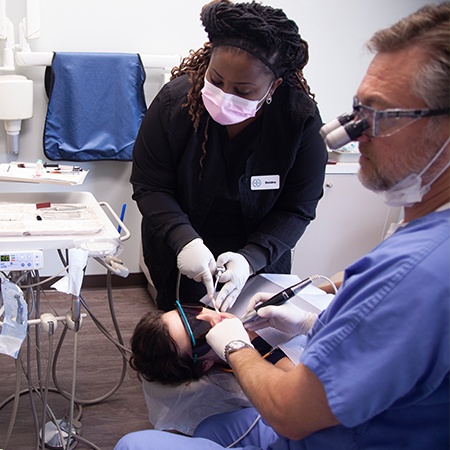 Compass Dental does everything it can to make you feel like the top of the town. Our full-service dental office and Dr. Fana's expertise are sure to exceed your expectations. Give our dental office a call today or click here to schedule your next appointment!