Dental Sealants - Savannah, GA
Prevent Tooth Decay with the Right Materials!
Many individuals can benefit from dental sealants. One of the most common cases where dental sealants can make a difference is in baby teeth. If baby teeth have deep pits or fissures that could cause them to develop cavities more easily, dental sealants can ensure they fall out only as planned. Of course, children, teenagers, and even adults can benefit from their use as well. Applying the sealants only takes a few minutes per tooth, so you're sure to get all of your teeth protected in a single visit.
Why Choose Compass Dental for Dental Sealants?
Friendly Staff with High Attention to Detail
Clean, State-of-the-Art Dental Office
Experienced Dentist
What is a Dental Sealant?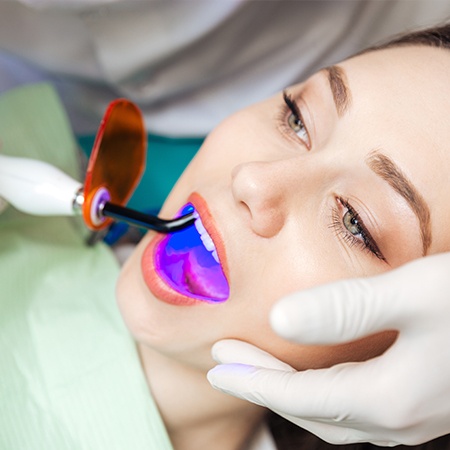 Dental sealants are thin coatings made from composite resin. This material is applied to the chewing surface of teeth to prevent decay. The molars, premolars and any other teeth containing deep pits and fissures are highly susceptible to decay. In fact, 75 percent of dental decay begins in these areas. Additionally, these areas are particularly difficult to clean, especially if you're a younger patient who's still getting used to their oral care routine. Sealants work to protect teeth by preventing plaque and food debris from collecting in these areas and keep your teeth as smooth and easy to clean.
While dental sealants can last as long as 10 years before needing to be replaced, they will still need to be checked for normal wear and tear during each visit.
How Are Dental Sealants Applied?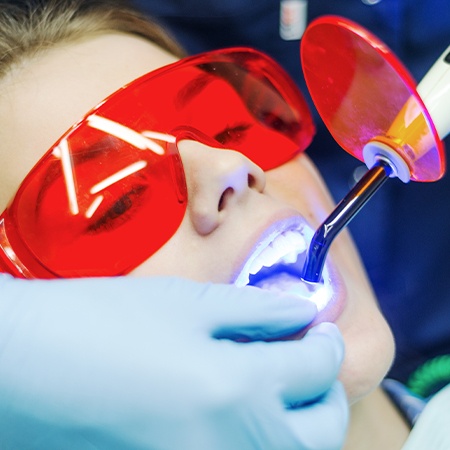 To receive dental sealants, Dr. Fana first performs a thorough cleaning and surrounds them with cotton. Once we've confirmed that your teeth are dry, we'll apply a special solution to ensure the composite resin stays adhered for many years. After the tooth is rinsed and dried, we'll lightly brush the sealant onto the enamel surface, effectively covering all pits and fissures present. The sealant will either dry on its own or need to be cured with a special light, depending on the type we use. With proper at-home oral care, a balanced diet, and routine dental visits, your sealants will last a very long time.