Cost of Dental Implants – Savannah, GA
Invest in a Permanent Solution
Dental implants are an excellent solution to treat tooth loss with the next best thing to your real smile Although you're ready to replace your missing teeth, the cost of dental implants in Savannah can be concerning. They are more expensive upfront than traditional treatments, but they are more cost-effective long-term. Dr. Fana is in-network with many insurance carriers and offers several options to replace your missing teeth without breaking the bank.
Types of Dental Implants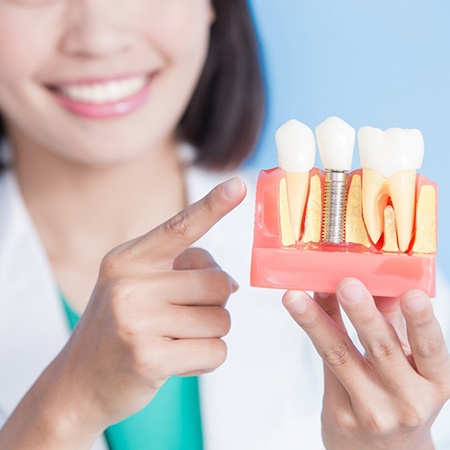 There are several factors that influence the cost of dental implants, like the number of teeth you're missing. The cost is also impacted by the materials needed, such the number of titanium posts. On average, the more teeth you're replacing, the more you can expect the treatment to cost. Dr. Fana provides both the placement and restoration phases of your treatment in-office. This not only adds convenience but will also save money.
What are the Stages of Dental Implant Treatment?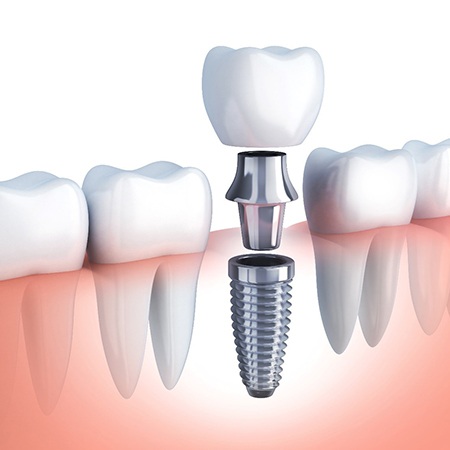 The process will take several months because the entire tooth structure is replaced using various steps to ensure the success of your smile. Each phase will have a separate cost. This can give you more time to pay since the entire amount isn't needed upfront. While every plan differs, you can expect to pay for:
Initial Consultation: Fana will perform a comprehensive examination and review a CT scan to create your personalized treatment plan. If you're interested in a Smile Makeover, your dental implant consultation is free.
Additional Procedures: Many patients need additional treatments, like tooth extractions, bone grafting, or a sinus lift.
Placement Surgery: Fana use anesthesia or a sedative during your placement surgery to ensure your comfort while inserting your posts into your jawbone.
Abutments: Each post must have an abutment to connect your restoration to your posts.
Restorations: Your restorations are crafted from high-quality material and are often the most expensive part of your treatment.
Are Dental Implants Worth the Investment?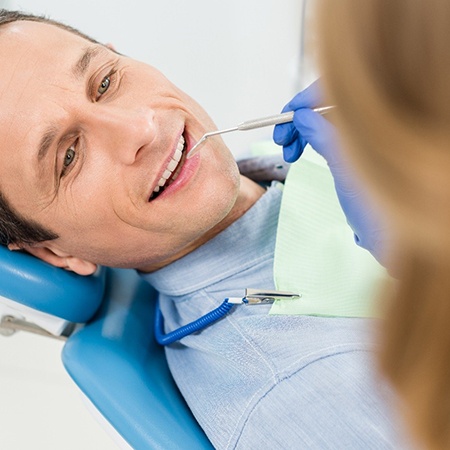 Dental implants are more affordable long-term because they can last for a lifetime. You'll never need to worry about having them replaced if you care for them properly. They also reduce your dental costs because they preserve your jawbone to stop dental drift. This lowers your risk of cavities, gum disease, and additional tooth loss.
Does My Dental Insurance Cover Dental Implants?
It's rare for a dental insurance to pay the entire fee for the treatment, it can lower various portions of the total cost. Dr. Fana is in-network with all major PPO plans to file the necessary claims and paperwork to reduce the amount you need to pay.
Dr. Fana also accept several payment options to cover any remaining balance, including CareCredit. Our office also has a wellness plan for discounted services. Dr. Fana will help you find the solutions you need to keep your treatment affordable.
Schedule Your Consultation Today!
Your dentist in Savannah can replace your missing teeth with a solution that can last for decades. Contact our office today to schedule your consultation for dental implants.