September 27, 2020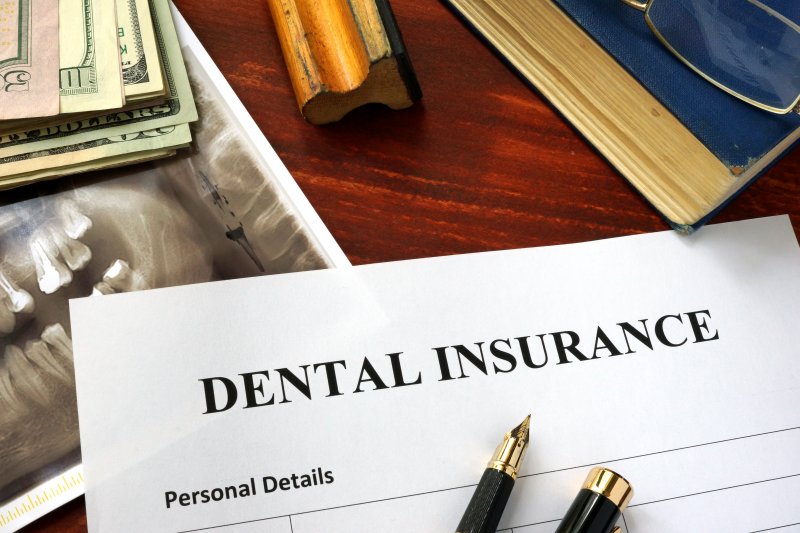 If you have a dental insurance plan that runs on the calendar year, then the clock is ticking. Your benefits are going to reset after December 31st, which means any dental dollars you didn't use are simply lost. Taking advantage of your benefits while you still have them is especially important if you have any outstanding treatments to take care of. Now is the perfect time of year to use benefits before the expire; read on if you need a few ideas on how to do just that.
Schedule a Routine Checkup
Most dental insurance plans are constructed to heavily favor preventive treatments. Regular checkups can significantly reduce the risk of tooth decay and gum disease, and they can give dentists a chance to find oral health problems in their earliest stages while they're easier to treat. In other words, they can potentially save you from having to pay for a costly and complicated dental procedure. For this reason, most plans will cover two dental checkups every year, or one every six months. If you haven't had at least two dental appointments yet this year, now is a good time to call your dentist and schedule an end of the year checkup.
Begin an Extensive Treatment
Not every dental procedure can be completed in one appointment; there are many cases where you'll have to visit the dentist multiple times for treatment. If you have already met your deductible for this year (meaning you have paid a certain amount of money out-of-pocket so that your insurance company will start covering you), then it will be less costly to begin the treatment now. If you are already close to meeting your annual maximum for the year, talk to your dentist. They may be able to help you save by splitting the treatment between this year and next year. That way you can use your 2020 benefits and still have 2021's insurance plan to help you pay for the latter half of the treatment.
Of course, you'll need to confirm that the treatment in question is covered by your plan in the first place. Most policies provide full coverage for preventive care, 80% coverage for minor restorations, and 50% coverage for major procedures. The details of these policies will differ. Some may not pay for certain services while others will provide different levels of coverage. Make sure you review the details of your plan carefully before you start making a plan to use your benefits.
If you're not sure what to use your benefits for, talk to your dentist about any treatments that could help improve your oral health in the long run. Don't let your insurance deadline pass you by without doing everything you can to keep your smile healthy and bright!
About the Author
Dr. Fana has been a proud part of the Savannah community for over 20 years. He enjoys working with his hands and being able to interact one-on-one with people, which is why he became a dentist. His practice, Compass Dental, welcomes most insurance plans and is in-network with a number of providers. If you have insurance questions or would like to schedule an appointment, visit his website or call (912) 352-3955.
Comments Off

on Use Your Dental Insurance Before You Lose It!
No Comments
No comments yet.
RSS feed for comments on this post.
Sorry, the comment form is closed at this time.