Dentist – Savannah, GA
Meet Dr. Fana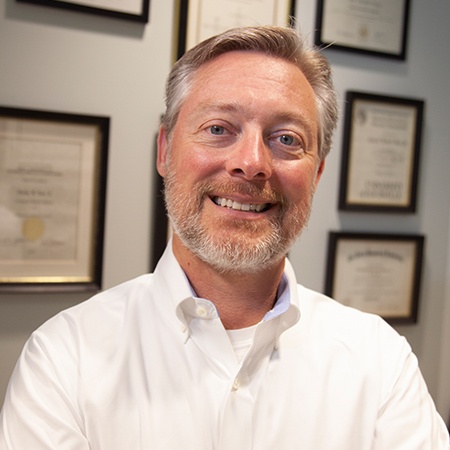 Dr. Fana has been a part of the Savannah community since 1997. In 2000, he opened Compass Dental in order to better serve the needs of his patients. Spending time with his patients to better understand their concerns is only one way Dr. Fana exceeds expectations. Despite his decades of experience, he still pursues extensive continuing education every year in order to better serve everyone who comes through our doors. He can't wait to meet you and your family, and you can start getting to know him by reading on below.
Why did you decide to become a dentist?
During his senior year of high school, Dr. Fana got braces, and over the course of his treatment, he formed a bond with his orthodontist. This eventually led him to start working as a dental assistant in the student health facility at college, and this is when he truly learned to love the field. He enjoyed the one-on-one contact with patients dentistry offered, plus he had always liked working with his hands, so becoming a dentist seemed like the perfect fit.
Where did you study dentistry?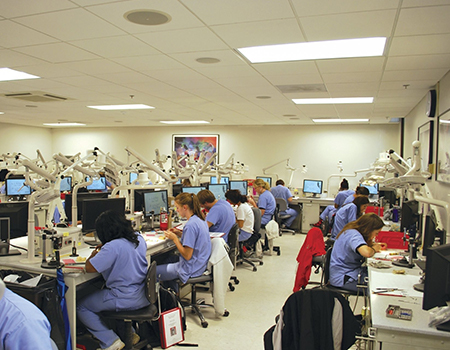 Dr. Fana received his undergraduate degree from Florida State University and his dental degree from the University of Louisville. Afterward, he completed a residency in general dentistry at the University Medical Center in Jacksonville, FL. While most dentists choose to go into practice right after school, he spent an extra year working with experienced physicians and surgeons in order to become an even better clinician. He has since completed the entire curriculum at the prestigious L.D. Pankey Institute, becoming the local expert when it comes to porcelain restorations, dental implants, and TMJ therapy.
Professional Organizations
Dr. Fana is very active in the dental community and stays up to date with the latest advancements in the field through memberships in numerous professional organizations, including the:
American Dental Association
Academy of General Dentistry
Georgia Dental Association
Southeastern District Dental Society
Savannah Dental Society
What do you like to do outside of dentistry?
Dr. Fana enjoys spending time with his son Banks and step-daughter May and going hunting with his dog, Francesca. He and his wife, Malissa, are also avid snow skiers. He likes to travel as well, frequently visiting Utah and the North Carolina mountains. In the future, he hopes to take his family to all of the national parks around the country.